Single Source Provider for Upfitting Your Emergency Vehicle Equipment
Dealer is your choice for all your Motorcycle Solutions needs. We are authorized master distributors for the highest quality brands of Emergency Motorcycle Equipment in the industry. Our experienced consultants will work with you to select the best Motorcycle Solutions to meet your specifications and budget needs.
Highlighted below are only a few of the Motorcycle Solutions we offer. Please contact one of our experts for any questions on equipment, productions, ordering, installations, and more.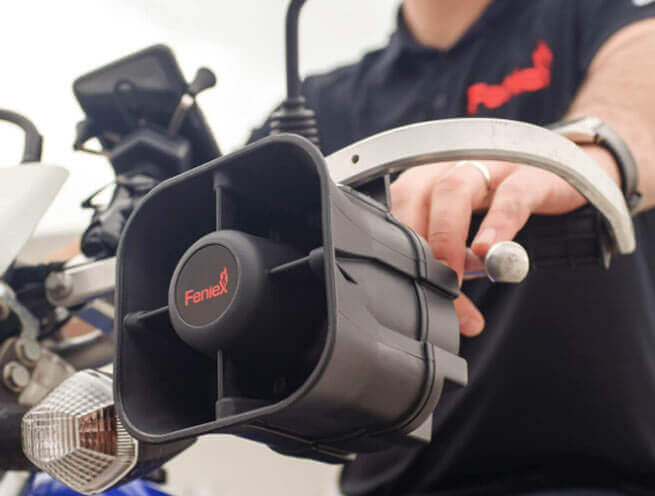 Feniex Industries
Feniex Industries changes lives by manufacturing innovative, American-made products for the world's toughest jobs. An American manufacturer of emergency and public work lights and vehicle equipment, located out in Austin, TX. Their products apply to police, fire, EMS, and security vehicles, as well as towing, wrecker, maintenance and D.O.T. vehicles.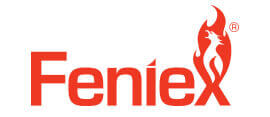 Console Solutions
Lighting Solutions
Motorcycle Solutions
Sirens, Switches & Speakers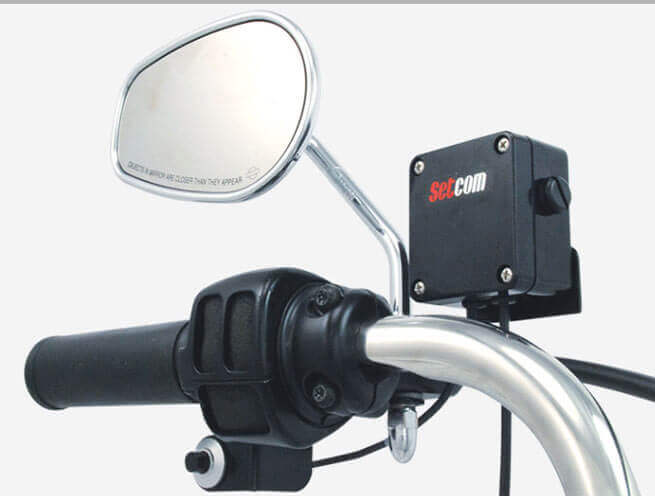 Setcom
Setcom invented the first communications kit (ComKit) for police motorcycle officers in 1970 and has been the leader in the field ever since. While others have come and gone, Setcom owes its longevity to its quality and innovation.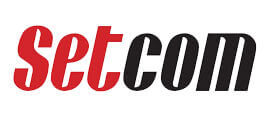 Motorcycle Solutions