Single Source Provider for Upfitting Your Emergency Vehicle Equipment
Dealer is your choice for all your agency's specific Push Bumper needs. Our Push Bumper offerings provide the best in strength, durability, visibility, and protection. You can opt for integrated LED lighting or utilize your own preferred lighting using pre-drilled slots and holes which accommodate the most popular mounting patterns in the industry.
Highlighted below are only a few of the Push Bumpers solutions we offer. Please contact one of our experts for any questions on equipment, productions, ordering, installations, and more.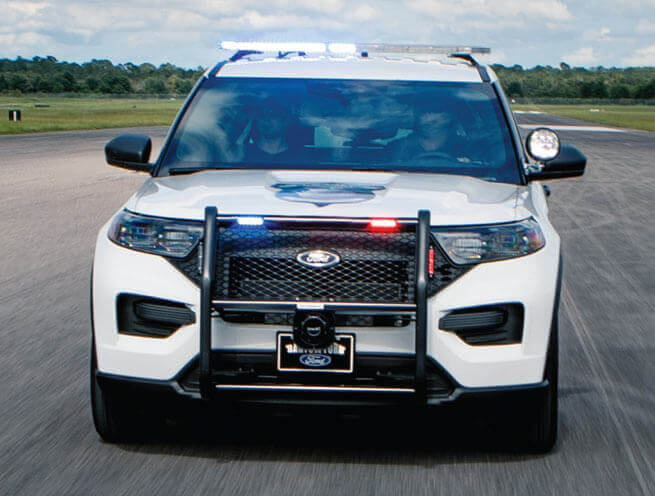 Go Rhino
Since 1975, Go Rhino has been designing and manufacturing products in North America that protect those who serve our communities, their vehicles, and their equipment. The Go Rhino Public Safety Division is a "single source" with a reputation for innovation, nationwide sales and distribution and highly responsive service.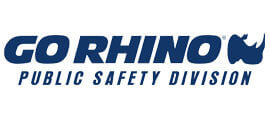 Prisoner Containment
Push Bumpers
Vehicle Mounting
Weapons Mounting
Setina
Regardless of how you measure your push bumper's performance, Setina's models are in a class by themselves. None of their push bumper designs interfere with the SRS Airbag System.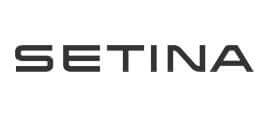 Original
Heavy Duty
LED